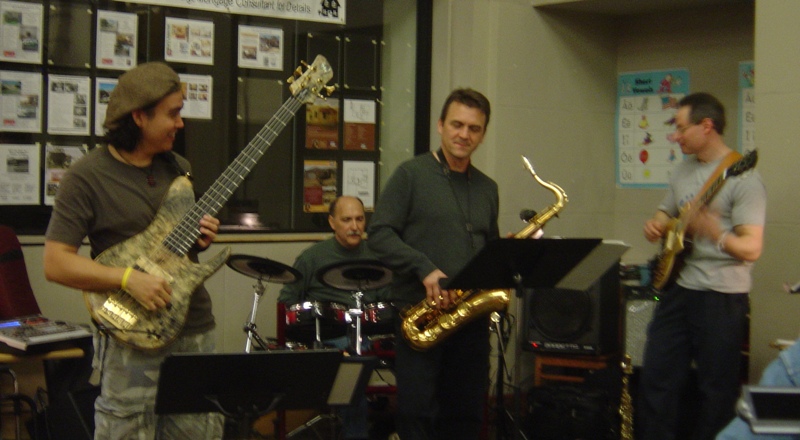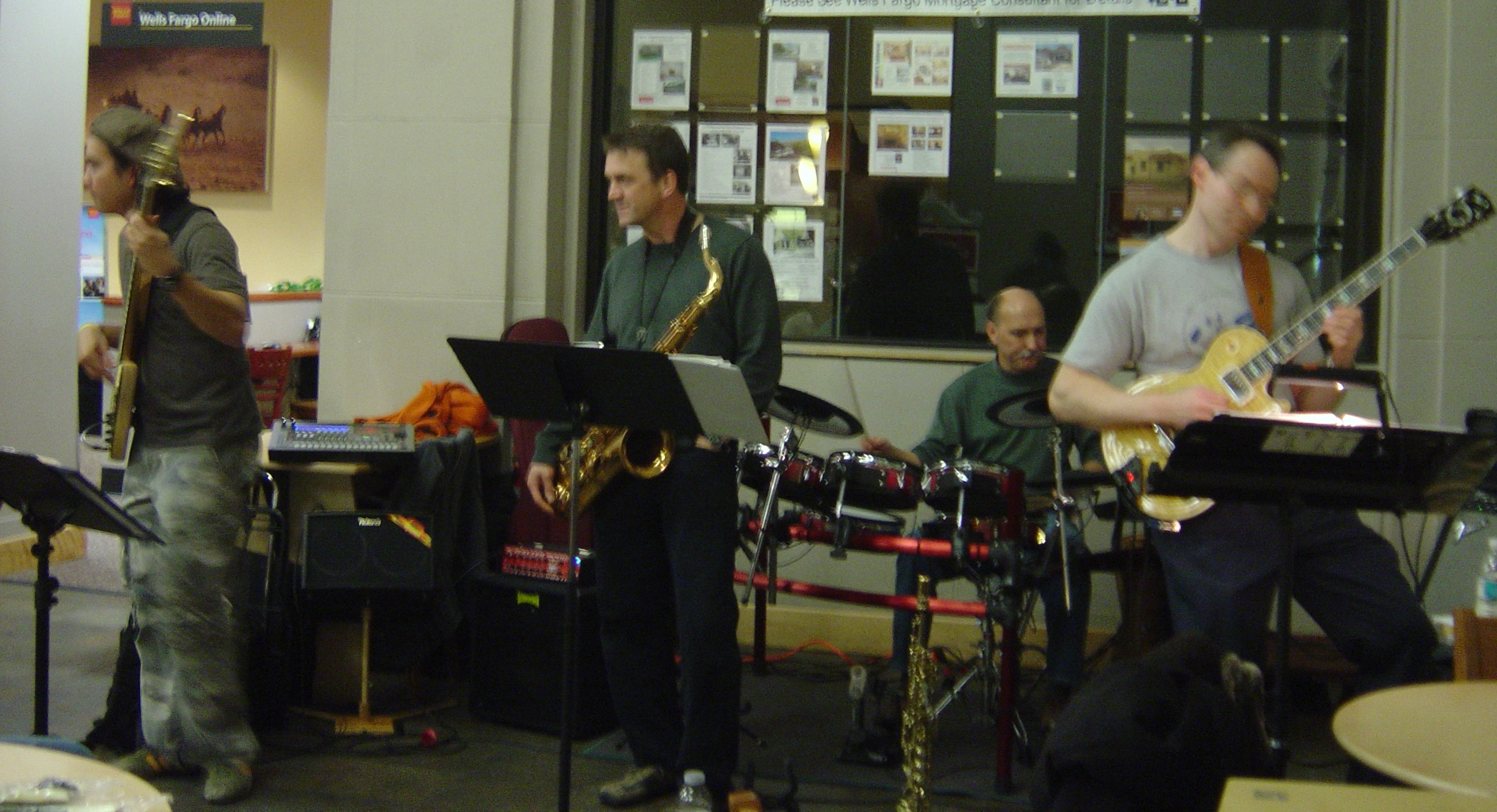 Miko Espanol

Bass

Miko is a self-taught musician and he started playing bass when he was 17. Originally from the Philippines, he played all over the country with artists and bands such as Soul Food, Parliament Syndicate, Jeffrey Hidalgo, Kyla, and Nino Alejandro.

He was also the bass player for the Light of Jesus Community. This is where he first picked up the bass. They needed a bass player, Miko was a guitar player back then and was called to do the switch. He has been a bass player ever since.

His love for music is in jazz that's why he is involved in different jazz groups and projects around Southern California. He also does freelance bass work with different bands and artists playing pop, R&B, and dance music.

Being a resident in the US since 2003, he lives with his wife in Orange County and works in the IT industry.

Ken Pace

Saxophone

Ken fell in love with the saxophone at an early age. Growing up in Detroit immersed him in a wide variety of musical idioms - from jazz, to latin, funk, R&B, and soul; and back again.

His earliest influences were Stan Getz, Chet Baker, Gerry Mulligan, Charlie Parker. A little later, he moved on to John Coltrane, Miles Davis, Louis Armstrong, Pharoah Sanders, Horace Silver, The Jazz Crusaders, Bob Berg, Weather Report, Ronnie Laws, just to name a few.

While attending the University of Michigan, Ken played in and around Detroit in bands of all shapes and sizes, from Latin to R&B to jazz.

His main influences (in alphabetical order) are: Richard Bona, George Clinton, Kenny Garrett, Steve Grossman, Lee Morgan, Woody Shaw, and McCoy Tyner.

His other interests include working in IT for the major film studios (Disney, Universal, Fox, Sony), something he has done since 1991.

Doug Percell

Drums

Doug is the rhythmical glue of the band; he breathes life into the music and makes it fun for everyone. He has an exceptional ability to simultaneously play expressively and creatively while maintaining form and time with the precision of an atomic clock! We are very fortunate to have Doug in our group and truly appreciate his skill, talent, experience, and sense of humor.

Doug has been playing drums since the age of 12 and has been involved with many bands, such as: the Marine Corps Band, New York Jazz Connection, and the John Henderson Orchestra. He also plays a mean Vibraphone!

Doug holds an MBA from Pepperdine University and works as a manager for an Irvine based pharmaceutical company.

Vince Laub

Guitar

Vince has played guitar for over 36 years; mostly Jazz. He studied with: Peter Sprague, Joe Diorio, Ted Greene, Carl Schroeder, & Dave Bunch; and attended Musician's Institute in 1980. His primary influences are Pat Metheny, Charlie Parker, Pat Martino, and Peter Sprague.

Although Vince's first love is music, his other interests include electronics and flying. He earned a BS in Electrical Engineering from UCLA in 1986, and currently works as a consultant to a couple of wireless communication companies as a system architect. Vince is also an FAA certified flight instructor (MEII); and holds a commercial pilots license.